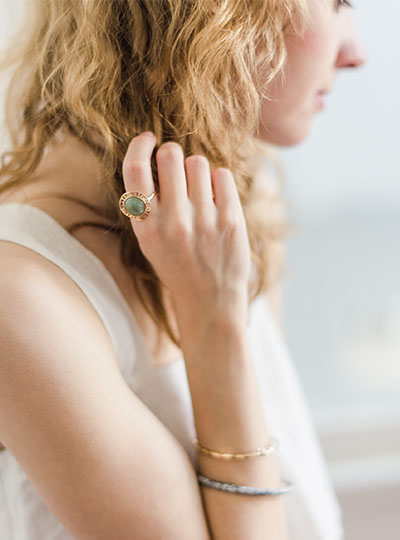 Great Opportunity!
We have an opening for a part-time stylist to rent a chair. Bring your own clients if you have them. Send your resume to Bonnie.
Full Service Salon
Allure Salon offers a wide range of services for every client's need. We offer cuts, hair styling, coloring, manicures, pedicures, and waxing. We Accept Visa, MasterCard, Discover, and most other debit and credit cards. Gift Certificates are available.
Hours
Tue – Thu: 10:00 AM – 6:00 PM
Fri: 9:00 AM – 3:00 PM
Sat: 10:00 AM – 1:00 PM
Need an appointment? Send a note.
Review us
We'd love to hear your feedback!
We would love for you to share your experience at Allure Salon. Please click the button below to tell about your experience at Allure.