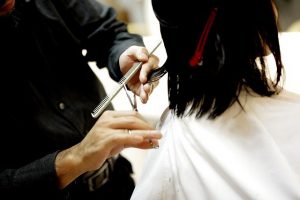 What We Offer
Allure Salon offers a wide range of services for every client's need. We offer cuts, hair styling, coloring, manicures, pedicures, and waxing. We Accept Visa, MasterCard, Discover, and most other debit and credit cards. Gift Certificates are available.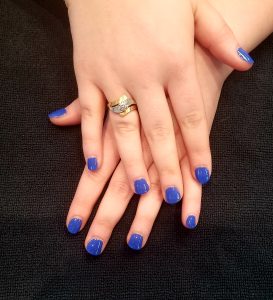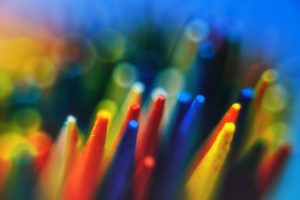 Hair Care Products
We want our clients to have the best in hair care products, that is why we choose Redken® products. Unlike other salons, we choose to use a treatment from Redken or Surface after every chemical service, depending on what your hair needs, at no extra charge.

NEW! Surface All Natural certified organic products. For more information, click here. Download a pdf file of Surface Products here.
We also feature products from Moroccan Oil. "All Moroccan oil products are oil-infused, offering a unique approach to hair care and styling for every hair type and need."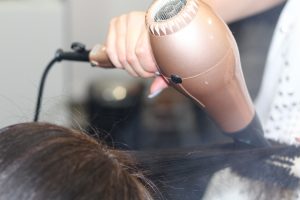 Condition Treatments
We will recommend what we think will be the best treatment for your hair type. We use Surface Bassu hydrating mask after every chemical treatment. We custom blend for your needs.