What Our Customers are Saying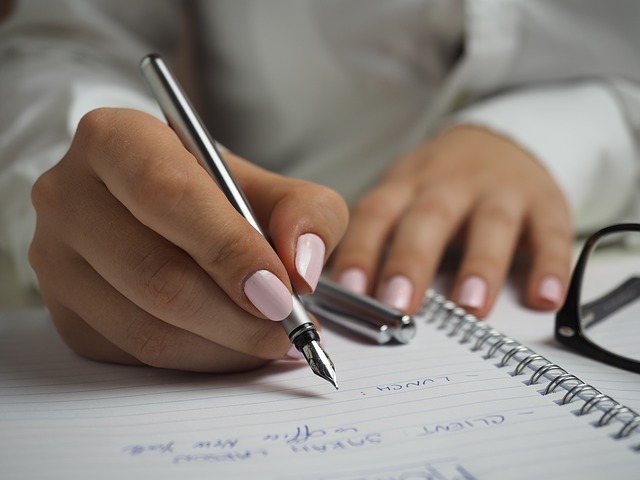 We would love for you to share your experience at Allure Salon.
Please click the button below to tell about your experience at Allure.
We'd love to hear your feedback!
Allure Salon & Tanning
Average rating:
8 reviews
Feb 8, 2022
Wonderful
I've known Kamie for many years. When I need a "Kamie fix" I know I can just tell her "just give my hair life again." She knows just what to do to make my her look good. She revived my hair and also my spirits.. I leave there feeling good.
Aug 1, 2015
More than just a salon!
We have been coming to this salon for years! Nothing but love and great service flows out of this shop. Guaranteed!
Sep 7, 2014
Nothing But Love
I have been a customer for one year, but have known Bonnie for many years. All I can say is that I always feel "nothing but Love" when I am in their presence...
Feb 5, 2014
My experiences with Allure
I can only repeat the same thing I always say, " When you go into Allure you are a customer. When you leave you are family. They are so positive & loving. Why would anyone go anywhere else?"
Oct 2, 2013
5 star
Every experience at Allure is exciting, fun and uplifting.

Just so happens they are all experts at their craft.

You will not find a better salon anywhere.....Thanks Bonnie, Linda & staff for showing how much you care.
Sep 2, 2013
Realtor/Author
I have had the privilege of knowing Linda & Bonnie for years. I always tell people " you go to Allure as a client, and come out family". It is the most exciting adventure you can experience. And, I might add, Bonnie keeps inventing new & innovative ideas daily. They are also very Charity minded and devout Christians. Just try them once, you will hurry back.
Jul 1, 2013
Ms
You can go into their shop as a client and be sure to enjoy great service and always leave as family
Apr 5, 2013
Great!
The tanning here is a great price. I bought a one month package. The beds are nice. I like how I can just buy one month and be done. I only wanted to get color before summer. Love it!